Fuel Dispensers
RUBIS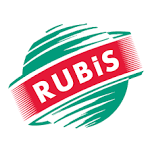 RUBIS is an established international brand that distributes high quality products including petroleum and aviation fuels, LPG and lubricants.
For more information, kindly contact Rubis on:

Office # 592-261-2221 / +592-261-2231
Mobile # 592-623-3050
Email - r.sanichara@rubis-caribbean.com
GUYOIL AVIATION SERVICES INC.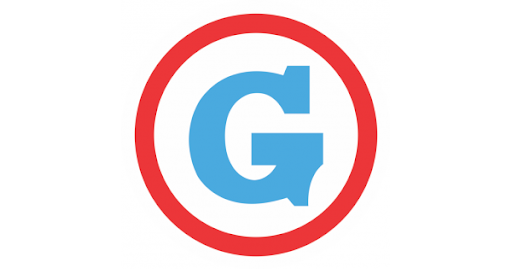 Guyoil through its subsidiary Guyoil Aviation Services Inc. is a supplier of aviation jet fuel to international and local airlines at both Timehri and Ogle Airports. The Company's Head Office is located at 191 Camp Street, Georgetown.
For more information, please see contact information below:
Mr. Berkeley McCalman Bulk Sales Executive Guyoil Office Complex Providence E.B.D.
Office # - 592-265-6501-5
Mobile # - 592-640-7407
Email - bmccalman@guyoil.gy
Ms. Vanessa Madramuthoo Retail Sales Executive Kitty Service Station
Office # - 592-223-6094
Mobile # - 592-640-4701
Email - vmadramuthoo@guyoil.gy
Mr. Carlos McCalmon Aviation Services Manager Cheddi Jagan International Airport Timehri
Office # - 592-261-4300/592-261-4301
Mobile # - +592-640-6371
Email - cmccalmon@guyoil.gy